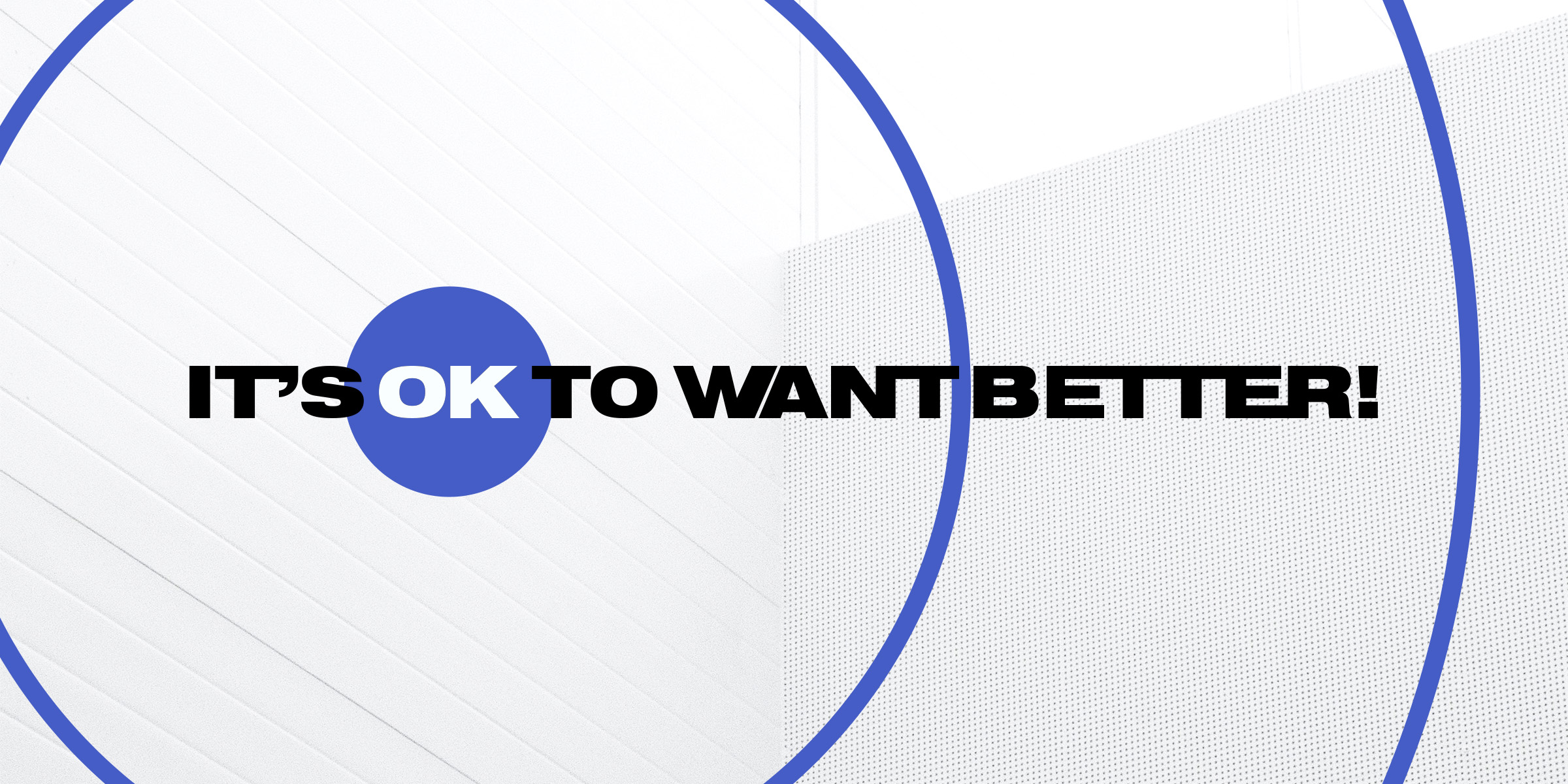 Let me ask you something;
Would you be happy a year from now if everything in your life stayed the same? I believe your answer would be, NO! Why, because God did not create us to stay the same. Everything in life is supposed to change, everything. From the day you are born change starts, and it does not stop until you leave this place.
Listen friend, there is nothing wrong with appreciating what you have and being thankful for it. The truth is you should always strive for better; you should want a better marriage, a happier home, a healthier life and attitude. In short, you should always have a desire for better to take your life to a higher level. "Now all glory to God, who is able, through His mighty power at work within us, to accomplish infinitely more than we might ask or think." (Ephesians 3:20)
We serve a big God and He wants the best for you. He loves us, period! God is not asking for change so that He can love you, He is asking for change to better your life. He wants to help you change for the best so you can experience the best life has to offer. He wants you to do amazing things with your life and be a blessing to others. Remember, we are blessed to be a blessing! "The thief comes only to steal and kill and destroy; I have come that they may have life, and have it to the full." (John 10:10). Believe and live the full life—it's yours to have!