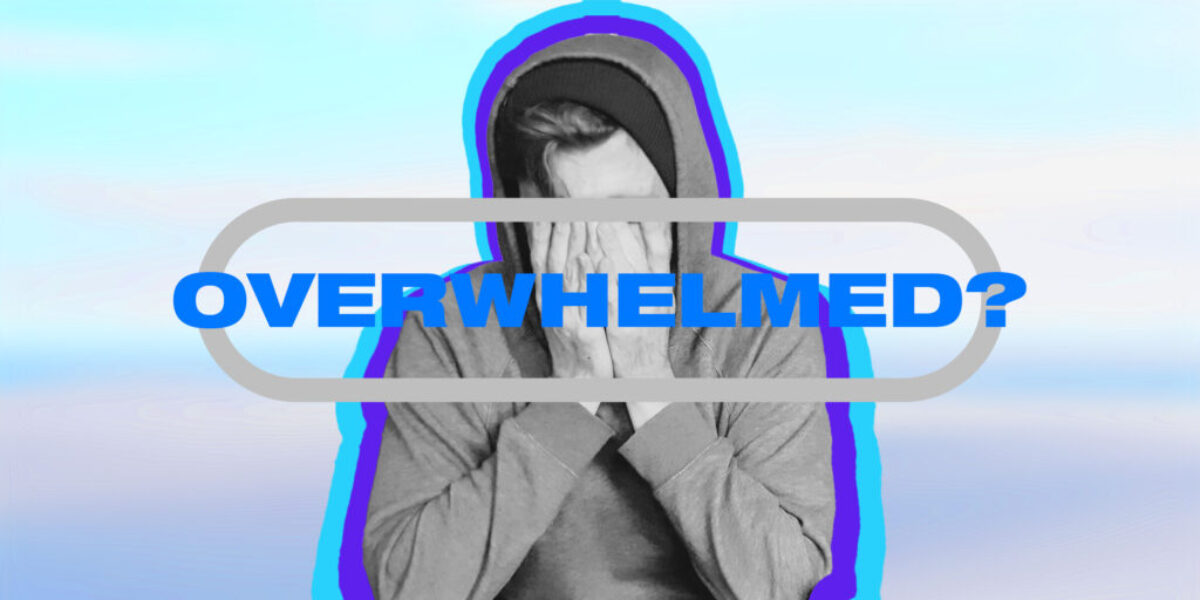 "To him who overcomes, I will give some of the hidden manna." (Revelation 2:17)
Ok, right now you may feel that insurmountable odds are against you. Life has a way of overwhelming us sometimes and we just don't see the light at the end of the tunnel. This is when, as a Believer, we must run to God's Word.
The Scripture above says that there is a gift given to those who overcome. God's promise to you as a Believer is that He will give you "hidden manna." I know what a lot of you are probably thinking right now, "I need help now!" I know the Scripture sounds like once you win then "I will give you", but let's first determine what an overcomer is.
According to 1 John 5:4, 5 the Word shows us that if we have received Jesus, we are overcomers.
For whoever is born of God overcomes the world. And this is the victory that has overcome the world–our faith.  Who is he who overcomes the world, but he who believes that Jesus is the Son of God? 1 John 5:4, 5
You see, as far as God is concerned you already have the overcomer status. This means that our attitude must be different in the fight. Feeling overwhelmed, I understand, but according to the Word, you are an overcomer. Use your faith and expect the victory. Use your faith and receive the Manna from God!
Manna is spiritual food; the food that nourishes the soul and builds the spirit. The Word is showing us that those who press in to win, to overcome the pressures and circumstances of life, will receive "supernatural nourishment!"
In the Old Testament we see that the Hebrews were supported by manna in the desert, (Exodus 16:16-35) which was also called "angel's food," (Psalms 78:25) and "bread from heaven," (Psalms 78:24). Now if you remember, this food was given to them in the wilderness. The wilderness is a type of barren world that the children of Israel were  going through on their way to the Promised Land.  This Scripture means that those who overcome (press through the problem) will  be nourished through life by that "hidden manna;" that is, that they will be supplied all along through the "wilderness of this world" by that supernatural food from the Lord Himself! WOW!
The Lord knows that when we are battling and pressing through the struggles of this life we can become weary. The promise is that when we are exhausted, when we have run out of steam because of the war we have just gone through, He will supernaturally strengthen us. In the verse above, Jesus addressed Believers who were facing many obstacles that they needed to overcome. He was showing them that they could receive the "angel's food" from God! Listen friend, whether it is spiritual, physical, mental, or emotional-God has supernatural nourishment that He will provide you. It's His promise to you! When you are standing in faith, refusing to give up, the promise of God will become a reality to you. You will be supernaturally empowered!